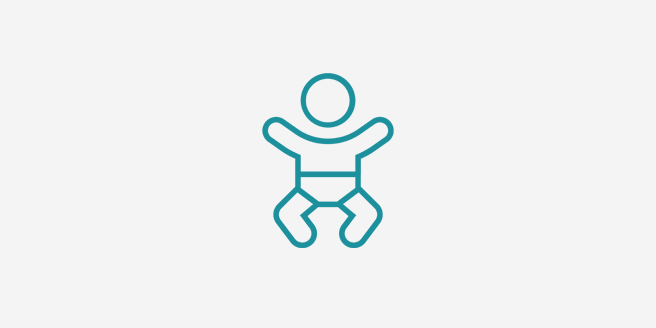 Parents / Family Rooms
Parents Rooms have been provided for parents and guardians to take care of their children while shopping at the centre, equipped with private feeding areas, microwaves, change tables and child-friendly toilets. They are located in four locations alongside our restrooms.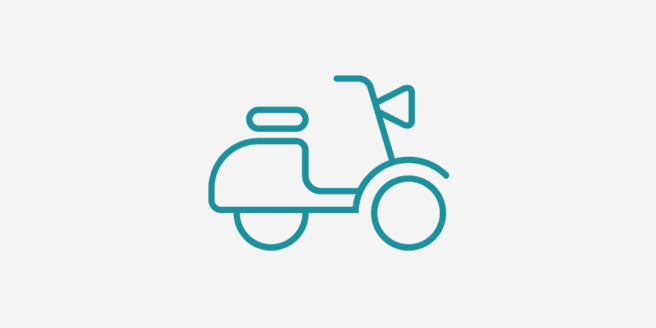 General Mobility Services
To ensure your shopping experience is comfortable, Tweed City offers customers complimentary wheelchair and motorised scooter hire. Bookings can be made by calling the customer service centre on 07 5523 6100. Please enter your identification details at the customer service desk when picking up.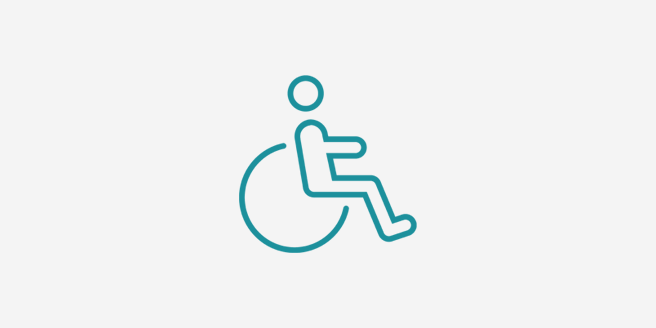 Accessible Parking
Accessible parking is located at the front of the centre, near the outside restaurants with wider spaces make getting in and out of them easier. The best accessible parking is off Kirkwood Road, with disabled underground parking and convenient lift access.