We're here to help you at Tweed City. See below a number of services available to assist you during your visit.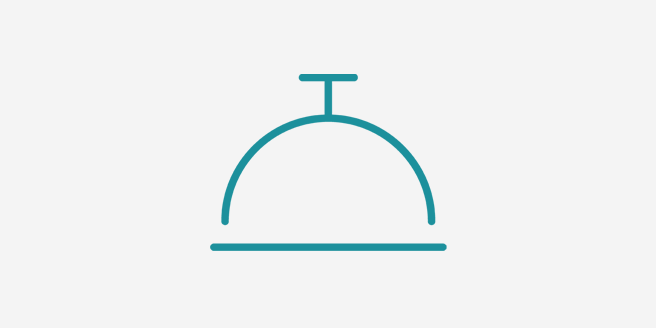 Customer Service
For more information about our centre and services available, visit our Customer Service Desk located near Cotton On Kids. Our Customer Service team can assist with the following: Store location assistance, Purchasing Tweed City Gift Cards, Community information and services, Free mobility equipment hire, Lost and found property and general enquiries. Our friendly team can also be contacted by phone on 07 5523 6100 or tweedcity@lendlease.com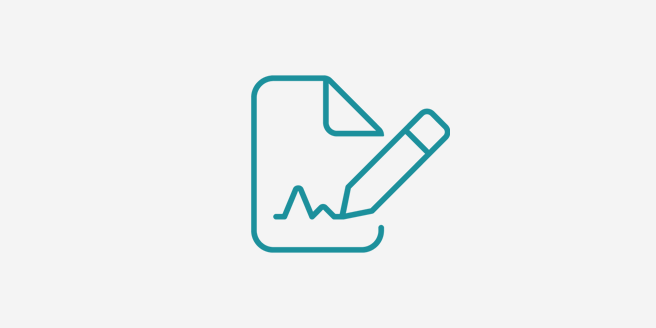 Justice of the Peace
Our free Justice of the Peace service is located behind the Customer Service Desk (opposite Cotton On Kids) and available to serve you on the below days and times:
Mondays 10.30am - 1.30pm
Thursdays 10.30am - 1.30pm & 5pm - 6.30pm
Saturdays 9am - 11am
*JPs will not be operational and will close for Christmas break on Saturday 16 Dec 2023 and will reopen on Monday 15 Jan 2024.
Please visit Tweedvalleyjp.com.au for assistance outside of the above operating hours.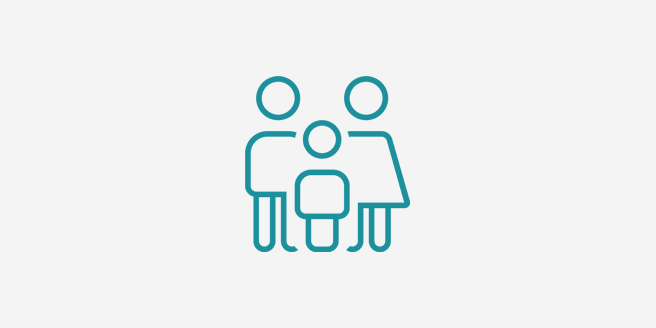 Public and Accessible Toilets
We have four accessible restroom facilities for your convenience, positioned in the following locations within the centre; near the Food Court (down the corridor next to Inglot), outside in The Cove (down the corridor near Eat Sushi), near Coles (down the corridor near Kaos Hair Salon) and near Woolworths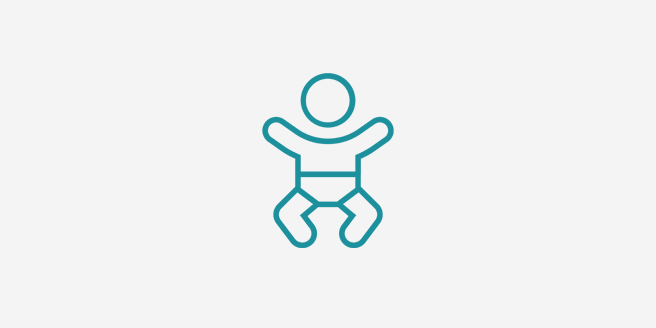 Parents / Family Rooms
Parents Rooms have been provided for parents and guardians to take care of their children while shopping at the centre, equipped with private feeding areas, microwaves, change tables and child-friendly toilets. They are located in four locations alongside our restrooms.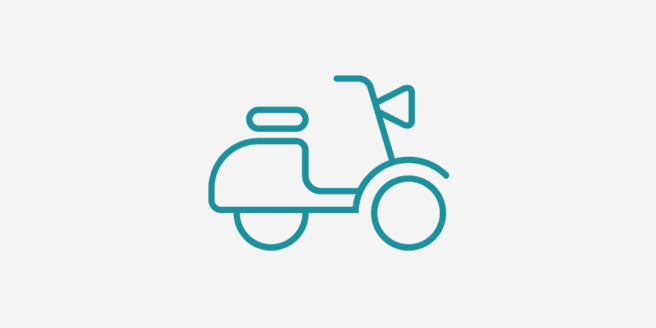 General Mobility Services
To ensure your shopping experience is comfortable, Tweed City offers customers complimentary wheelchair and motorised scooter hire. Bookings can be made by calling the customer service centre on 07 5523 6100. Please enter your identification details at the customer service desk when picking up.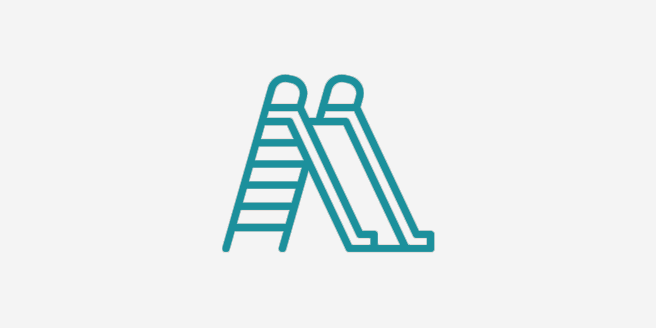 Playground
Keep the little ones entertained while you take a break at our outdoor playground, located near Grill'd. Our playground is fully gated and best suited for children aged 3+.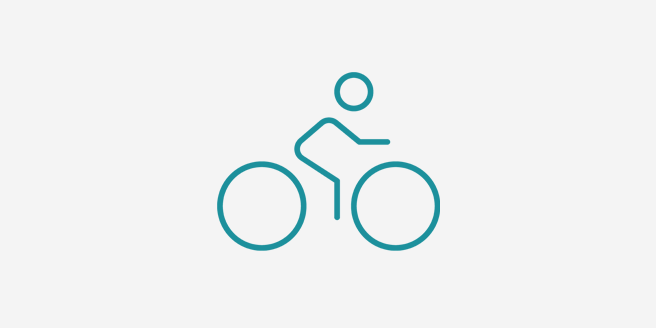 Bicycle Parking
Do you ride your bike to work or to the Centre? The entrance near Suncorp Bank has bike racks available for your convenience.