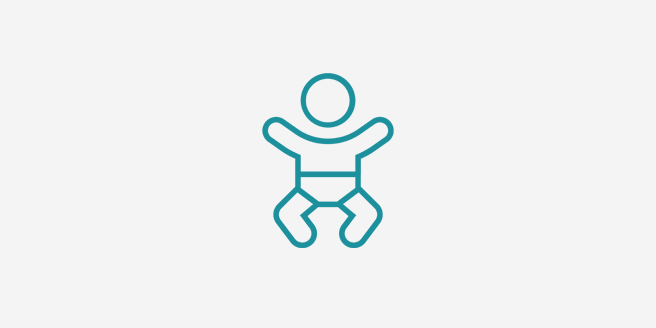 Parents / Family Rooms
Parents Rooms have been provided for parents and guardians to take care of their children while shopping at the centre, equipped with private feeding areas, microwaves, change tables and child-friendly toilets. They are located in four locations alongside our restrooms.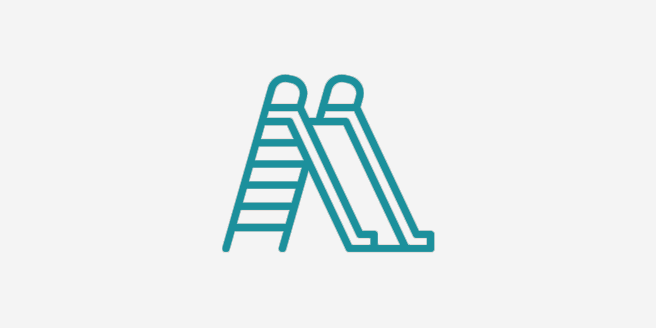 Playground
Keep the little ones entertained while you take a break at our outdoor playground, located near Grill'd. Our playground is fully gated and best suited for children aged 3+.